Hikes are a great, fun activity for those leisurely days when you just want to get out into nature — but they're also a fantastic way to get in a good workout! One of the perks of living in Los Angeles is the year-round access to outdoor activity, and these five hikes will let you get out of that stuffy gym and burn some calories in the great outdoors.
Mount Baldy
We'll start with a doozy — if you're looking for a long trek that will leave your legs burning and your lungs filled with clear mountain air, definitely check out Mt. Baldy — more officially known as Mount San Antonio. At over ten miles and with an elevation gain of 3,950 feet, this hike is sure to get the blood pumping. You can approach the mountain in a number of different ways, but we prefer the counterclockwise loop from Manker Flat. Please be sure to check weather and avoid during the winter months unless you have mountaineering equipment and experience.
Baldwin Hills Scenic Overlook
For a big booty burn, look no further than the Baldwin Hills Scenic Overlook, commonly known as the Culver City Stairs. Ditch the stair master at the gym for this set of 282 steps that culminate in beautiful city views — and if you're in the mood for a serious workout, give this route a loop or two for some extra incline.
Cahuenga Peak
At the highest point in Griffith Park, Cahuenga Peak is sure to get your heart rate up. Work hard and trek uphill for the first mile of this climb, and then rest as you reach the peak and take in the stunning vistas. You can even head to the Hollywood Sign from here if you're so inclined — just know it's one of the most rugged hiking routes in Griffith Park.
Betty B. Dearing
For a winding shaded nature stroll that ends in a pretty steep set of stairs, check out Betty B. Dearing. You'll get to enjoy a serene forest atmosphere without sacrificing the workout.
Runyon Canyon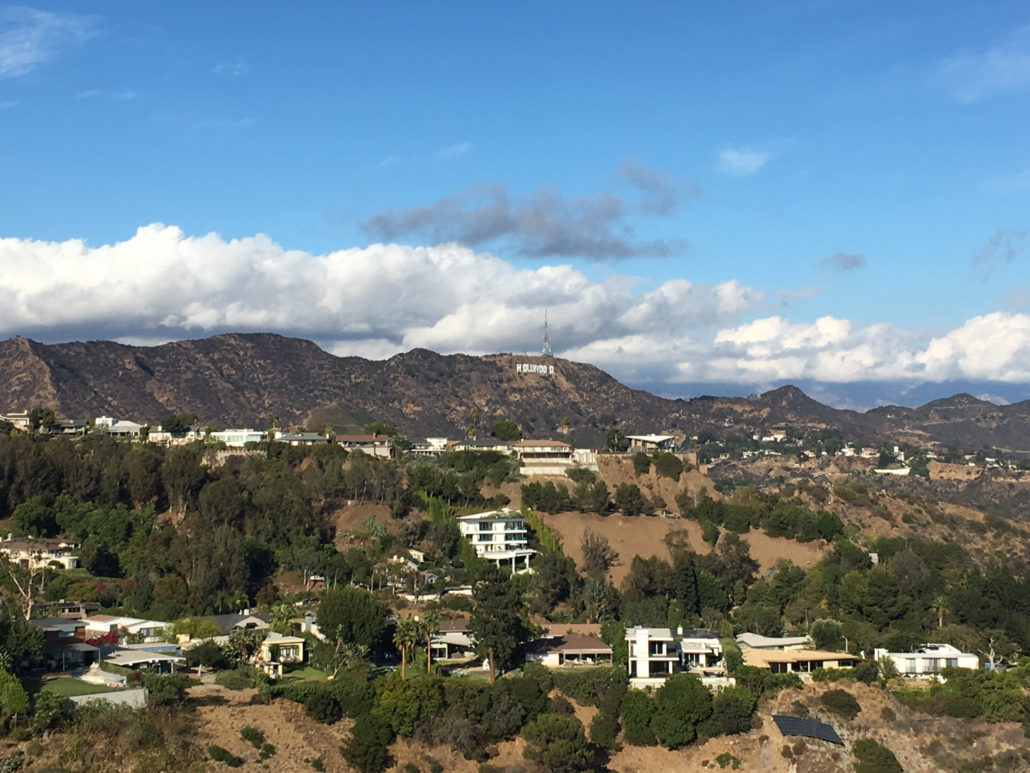 There's a reason this is one of the most famous hikes in L.A., and one that a ton of celebrities frequent. The park is perfect for running and hiking, with a few different trails available depending on how you're feeling, and is also a great place to exercise with your dog.
Tags: exercise, LA hiking, workout hikes