Thank you to Verizon Wireless for sponsoring this post.
Here at Modern Hiker, we've always had a relationship with technology that could probably generously described as "It's Complicated." We were first attracted to the world of the outdoors as a necessary escape from the world of connected technologies, even as we ventured onto trails to document them with digital cameras and track actions with GPS devices.
Since then, technology has continued to grow into the outdoor space, and although some of the repercussions may still take some time to be sorted into the "good" or "bad" bins, the idea of more connected devices is likely here to stay.
Now is the time to start brainstorming some "blue sky" ideas about how to use this increased connectivity to reach out and inspire the next generation of outdoor stewards. You never really know what's going to inspire someone to want to get deeper into the outdoors—just recently we met a young girl who had become obsessed with snapping photos of plants, fungi, and animals on hikes with her parents so she could upload them to iNaturalist—she said it was even more exciting than finding rare Pokemon on Pokemon Go!
Verizon is currently building out a network of 5G cellular service throughout the country, and while it will likely be quite some time before it hits the backcountry, its potential advances could not only help with increased safety in the outdoors, but also offer up some very interesting opportunities for immersive historic storytelling.
Imagine going to a park ranger presentation and using augmented reality on your devices to see up close versions of the plants and animals they're talking about. Or perhaps hiking into a site and looking at a 3D version of an old historical photo or stereoscope image. 5G technology can take these types of immersive augmented or virtual reality experiences and make them immediate for users—reducing the amount of lag and loading time you might otherwise get from trying to wrangle a high-data application like that with today's networks.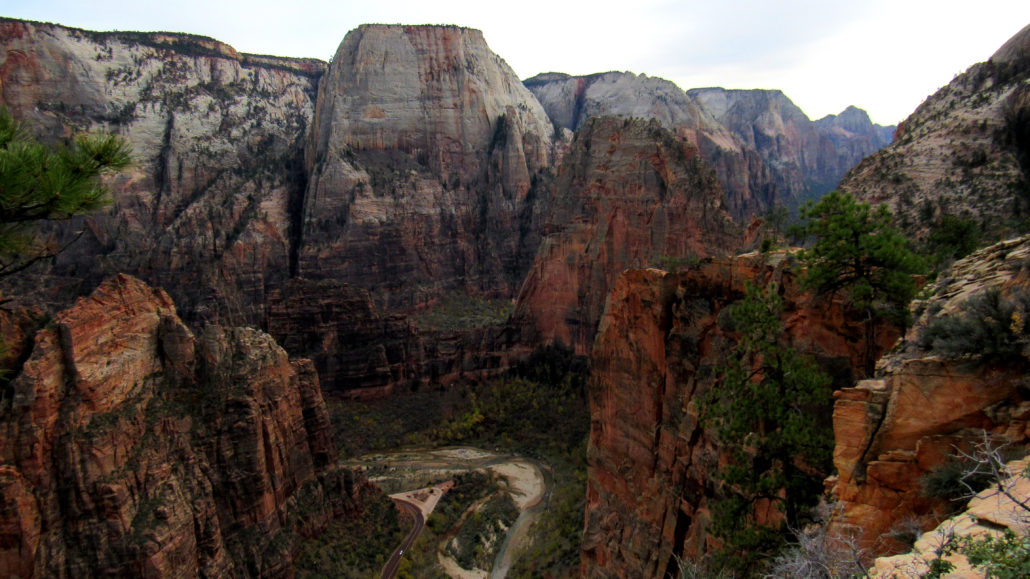 There are, of course, safety applications for this technology, too. Current cellular technology has a limit of around 100,000 connected devices per square kilometer, while 5G ups that number to 1 million. That could help with emergency notices—perhaps with detailed information depending on where you are. 5G service will be significantly more reliable than current cell technology…and somewhat shockingly, it's also extremely energy efficient to run. Verizon estimates 5G will reduce the power use of existing wireless networks by 90%.
5G Home is already starting to become available. Check to see if you qualify for 5G.
This may contain links to other websites. We are not responsible for the privacy policies of those other websites. When you click on a link, your information may be collected by those websites so I encourage you to read their privacy policies.