On December 16, 2021, L.A.'s beloved Griffith Park turns 125 years old, but the city will be doing a big, day-long, park-wide celebration a bit earlier on Saturday, November 13th.
Organized by the Los Angeles Conservancy, the City of L.A. Department of Recreation and Parks, and dozens of awesome local organizations, you are cordially invited to all kinds of awesome activities — from touring the Investigating Griffith Park exhibit at the Autry, dramatic performances, history talks and tours, and more.
Modern Hiker will be leading TWO events at this incredible celebration and I'd love to see y'all at one or both!
History Hike to Mount Hollywood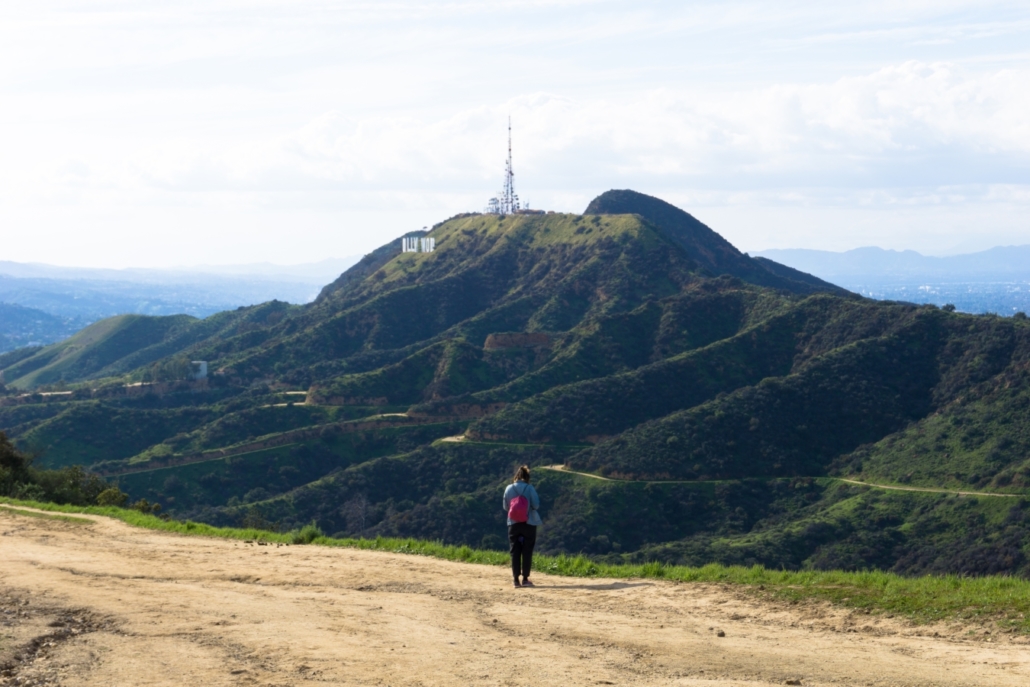 Starting at 9AM, I'll be leading a guided History Hike from Fern Dell to Mount Hollywood. Along the way, we'll meet some great folks like Friends of Griffith Park, the Griffith Charitable Trust, and others to tell us more about this complex and incredible park (guests subject to change).
The hike is free but we're limiting participants just so we don't take up the whole trail. Register for this hike via the LA Conservancy's web site and Save the Date Event on Facebook here.
Griffith Park A to Z Presentation
Come hang out with me at the Autry Museum of the American West for a brand-new, jam-packed slideshow presentation about Griffith Park. I'll talk about interesting, strange, hidden, and beloved parts of the park running down every letter in the alphabet before taking questions from the audience and signing my book Discovering Griffith Park (available for purchase at the Autry bookstore)! I've only given this presentation once before at the Los Angeles Breakfast Club, but it was a big hit and I promise — no matter how much you know about the park — you're gonna learn some fun stories from this one.
The presentation at the Autry is free and is scheduled to begin at 2:30PM.
Again, waiting on the official announcement and event page to launch but you can also snag a Save the Date spot here now!